SUPPLY CHAIN & PROCUREMENT LIVE
Themed, Shaping the Future of Procurement & Supply Chain through Professionalism, the Africa procurement & Supply Chain Live will bring together inspiring leaders and stakeholders who are pushing the boundaries of innovation, to discuss a future that will drive real impact in the industry.
The half day summit provides an opportunity to benchmark strategies and define the best way to thrive in the current and uncertain market. it will highlight the importance of local content development, sustainability, e-procurement and more.
SPEAKERS
Our Honourable Speakers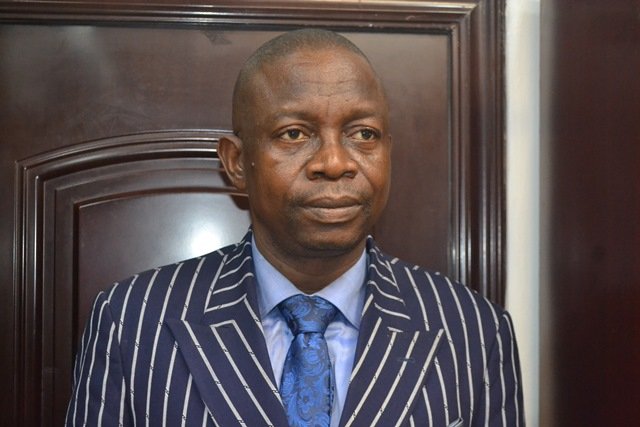 Fatai Idowu Onafowate
Director General ,Lagos State Public Procurement Agency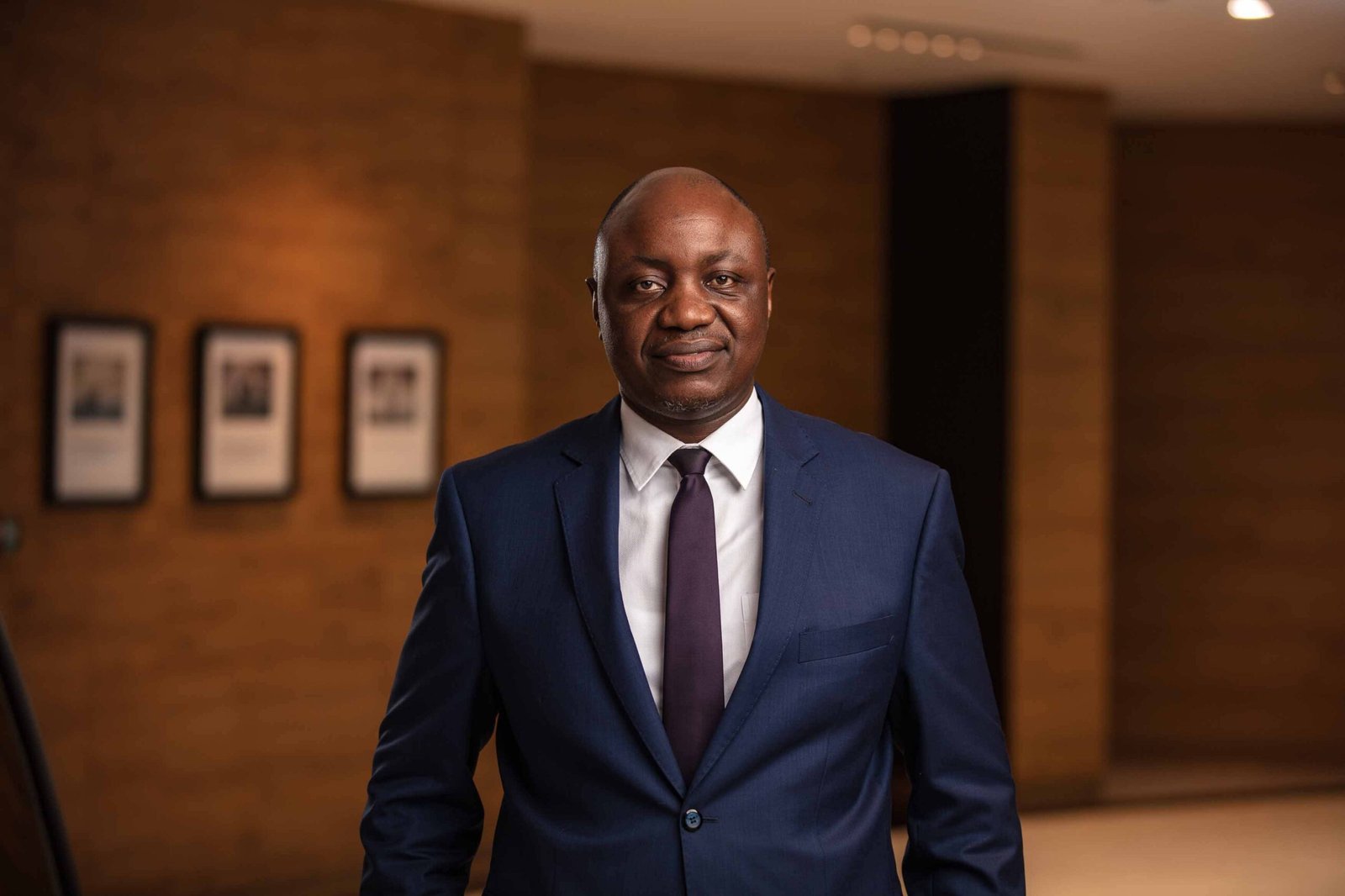 Pendason Philemon
Director of Procurement Crob Bank PLC -Tanzania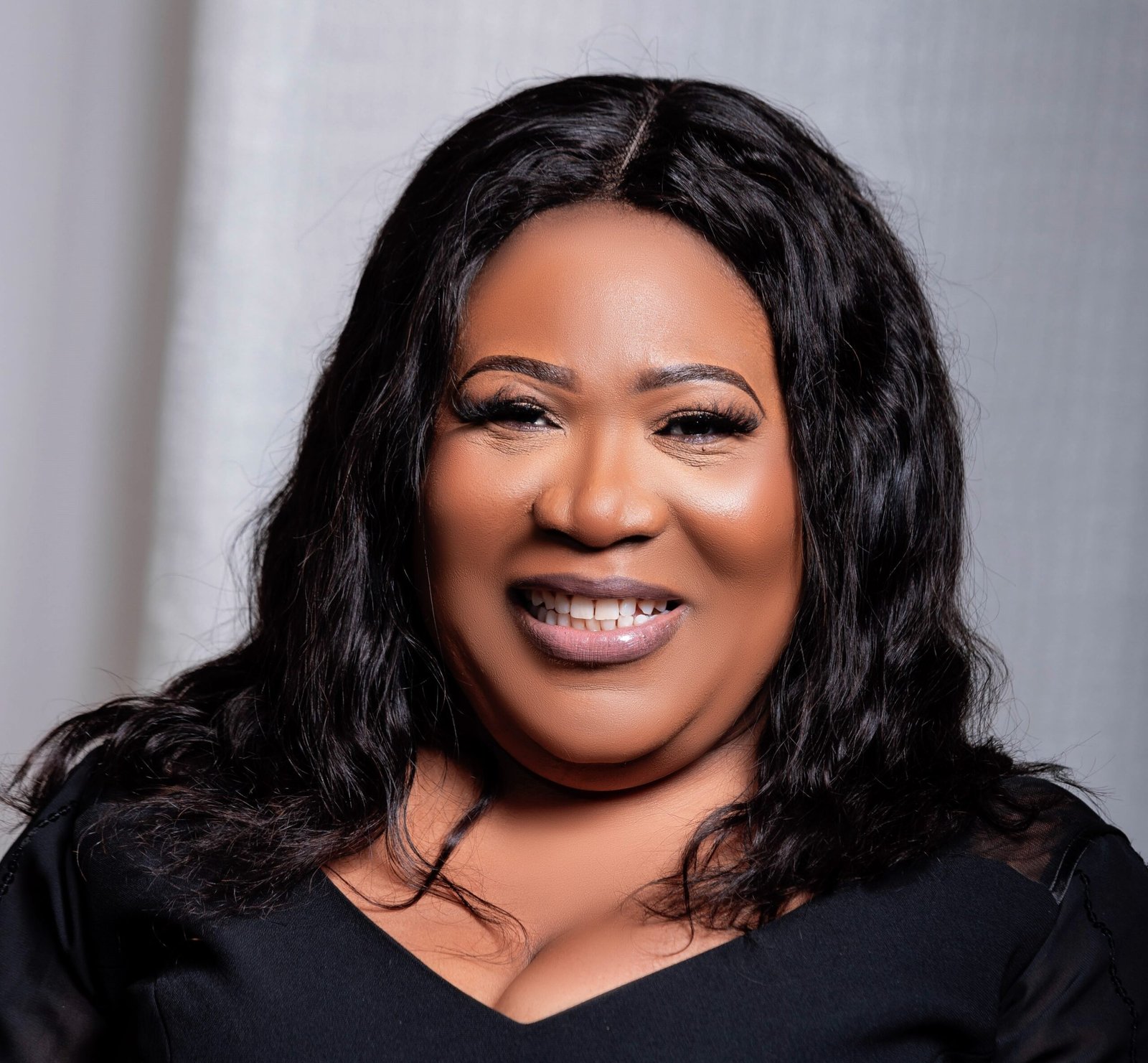 Evelyn Sam,
Executive Director, AirtelTigo.
Dr. Robert Teym
Deputy Director Procurement Head, DVLA
Adeola Oduntan,
GM, Global Sourcing & Supply Chain Management , MTN Nigeria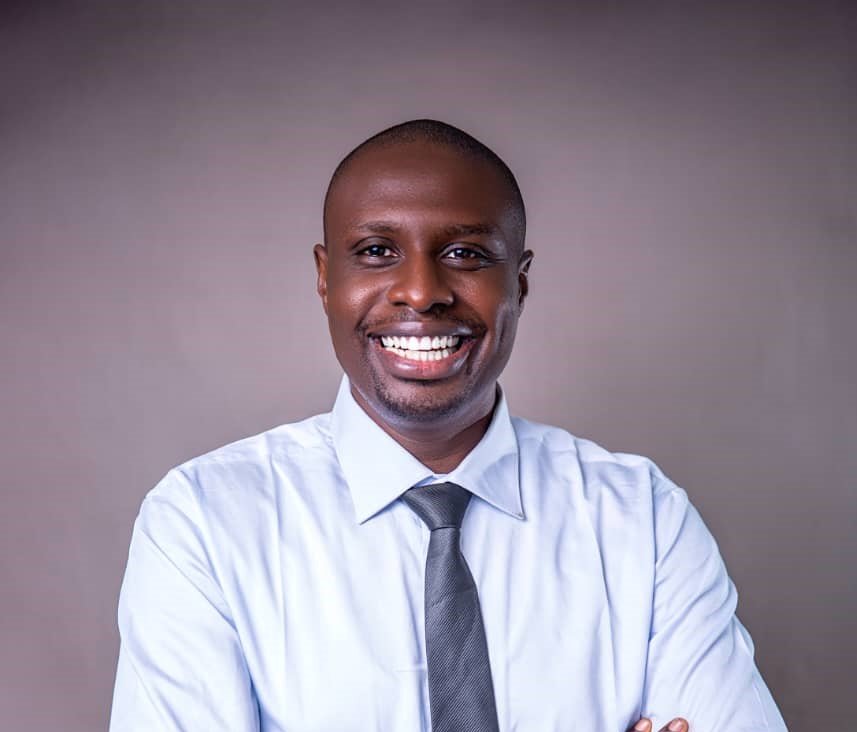 Saeed Ande
Procurement Director,Lafarge Africa Plc
Akparawa Emem Kanico KCPP
National President Association of Public Procurement Practitioners of Nigeria