Nomination Process
HOW TO ENTER
The Call for Entries for APSCA 2023 is open till 16th May,2023. Entries are required to be submitted before the closing date on 16th May,2023
This is the opportunity for you and your organization to showcase top class performance and innovation and receive due recognition for your achievements.
Who can enter?
Organizations that have positioned their brands positively; Marketing Professionals, CMO's, Marketing and Communications Directors, Managers, Marcom Agency's, Brands and Individuals in the Marketing Sector, Word Top Marketing Leaders from a wide variety of industries, who have achieved highest customer satisfaction and brand integrity in creativity, technology use and ingenuity.
Closing date
The closing date for entries is 16 May 2023 GMT. All dates for submission as set down on the website are final and no initial entry will be accepted after the stated closing date.
What do I need to do to enter?
Choose which category (ies) you want to enter
Download the entry form and fill all relevant information
Put together any further supporting material
Enter your submission online – only online submissions will be accepted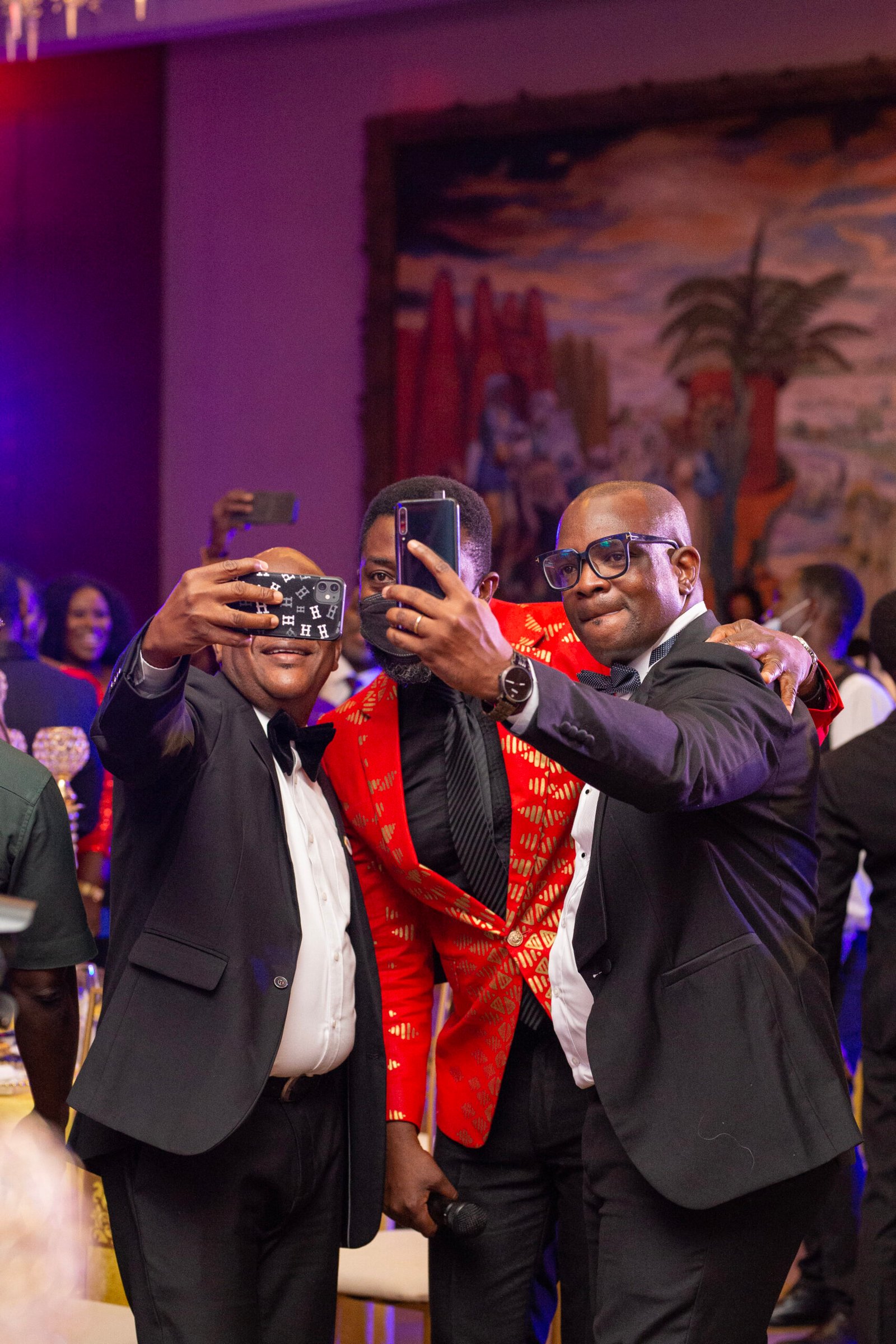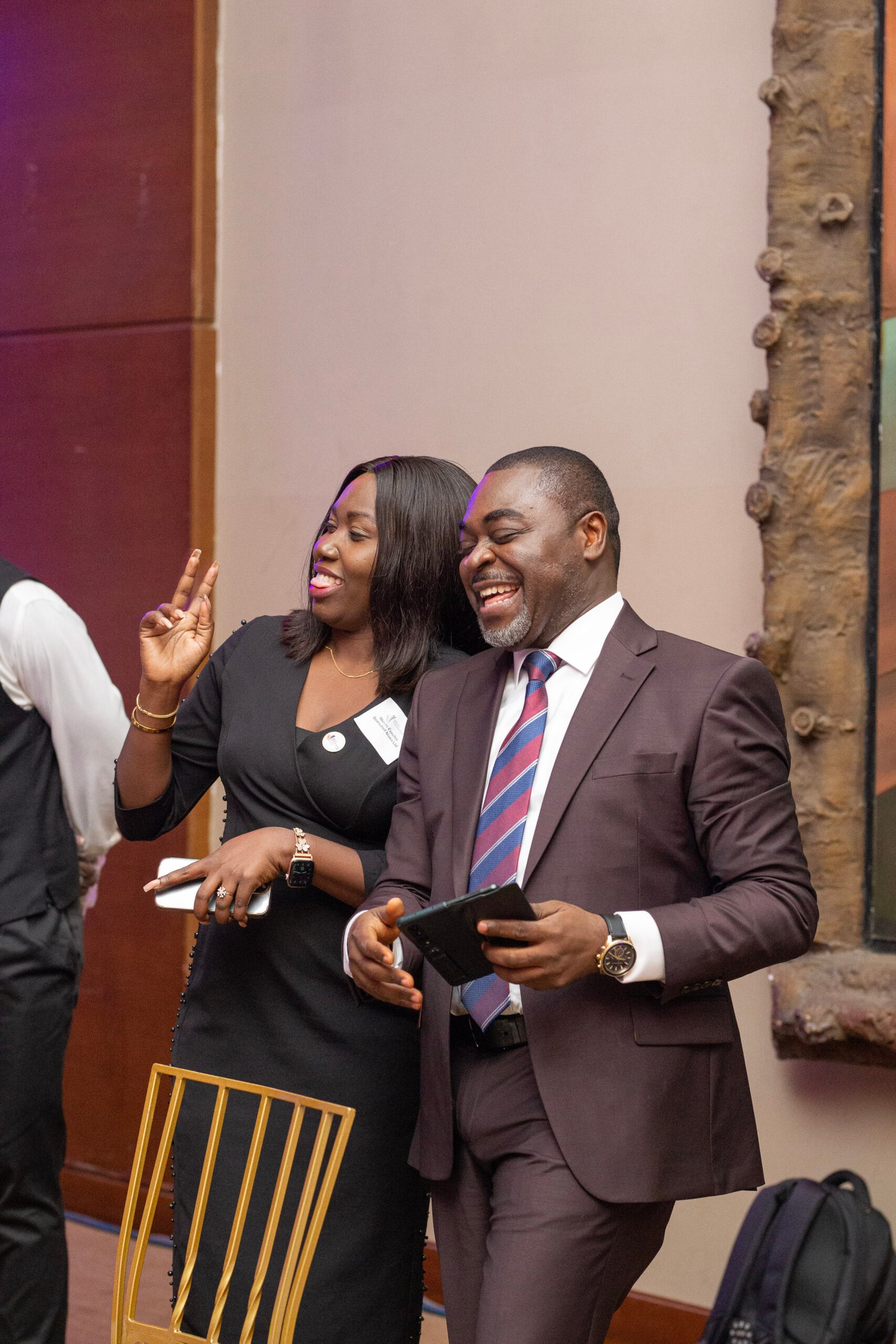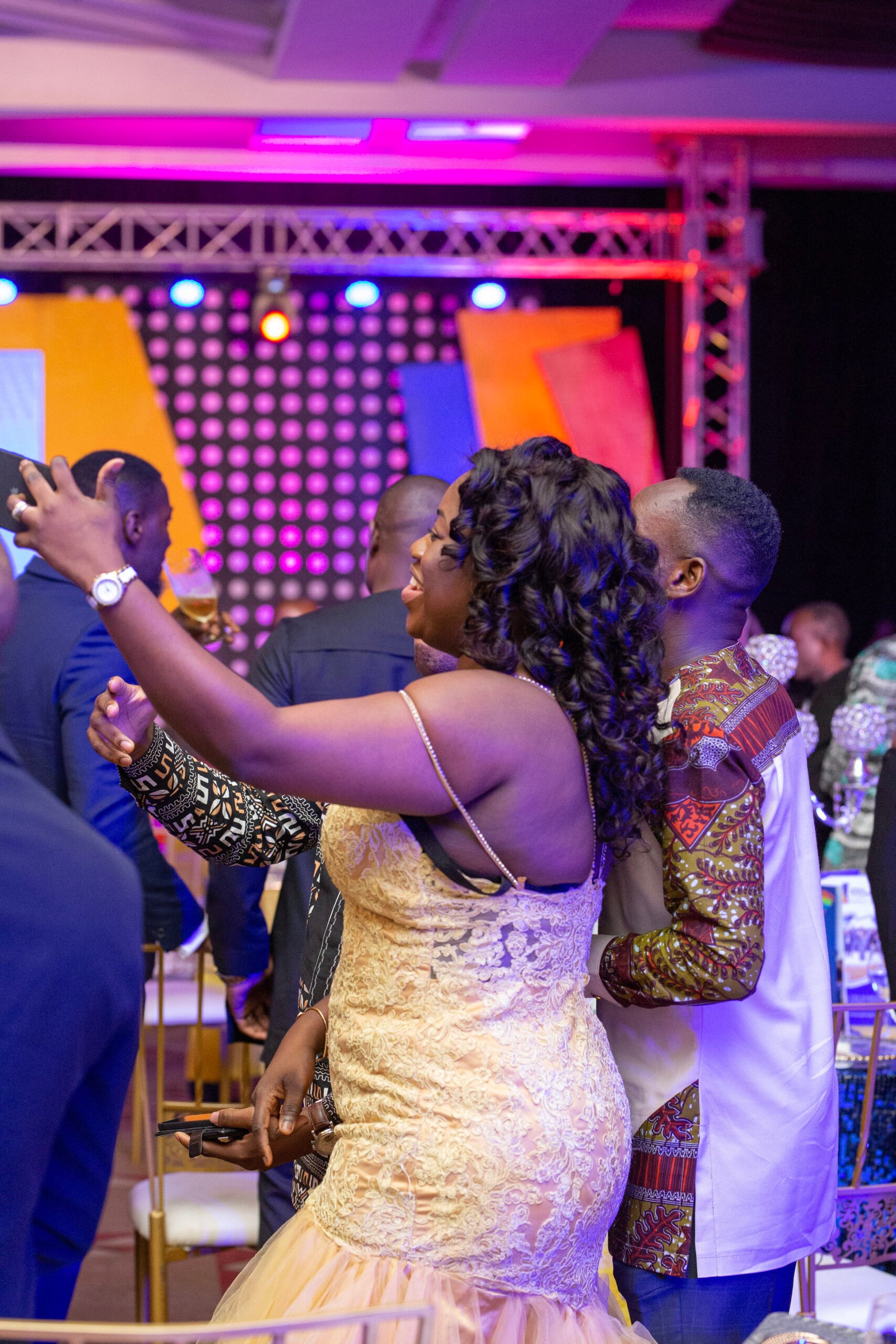 Online Support Material
You can also upload testimonials, press clippings, copies of printed material, images, case studies, etc. 
Specific Category Criteria
Each Award category has its own entry criteria. Please ensure that you read these closely so that your answer format is tailored accordingly. NB: The judges reserve the right to re-allocate an entry deadline & delivery detail.
All entries should be submitted on or before the entry deadline of 16th May, 2023 at 06:00 GMT.
All entries should be submitted electronically to awards@instinctwave.net and must adhere to the required format.
Confidentiality & Publication
All materials will remain confidential to the judges.
We do recommend that you provide as many metrics as possible with your entries. You can flag any commercially sensitive elements of your entry with the wording 'Not for Publication'. The organizers will ensure that this highlighted information is not published in any form.
NB: Please do not use color to flag but make it clear by use of symbols or footnotes.
The organizers strongly recommend that when submitting entries all appropriate permissions from key stakeholders have been obtained.
Supporting Information
Where your entry can be usefully supported with supporting material you may provide a maximum of three items per entry. Supporting material should be chosen with care. It should be relevant and enhancing to the main entry. You may include high quality digital photographs a short film / TV advert if you feel that this supports your entry.
Please bear in mind that judges will have only limited time to consider supporting material and so quality of supporting material rather than quantity is of importance. 'Less is often more'. A summarized one-page PowerPoint might be easier to digest than pages of documentation.
Accompanying Company Logos and Images
Your entry must be accompanied by a high-resolution copy of your corporate logo together with one or two high resolution images that can be used to support your entry in the event you are shortlisted. Logos and pictures should be in Jpeg or Png format.