Location:Oriental Hotel, Lekki Lagos State
Date: 27th July-28th July, 2023
About APSCA Awards 2023
Now in its 5th year, the Africa Procurement and Supply Chain Awards brings together the most innovative and transformative players as well as practitioners who exemplify how to maintain integrity in procurement & supply chain processes from across the profession to recognise and celebrate excellence.
Read More
OUR PAST WINNERS
A look and feel of the Excitement and Fun.
Our Past Events Pictures
Have a look at our Events Gallery....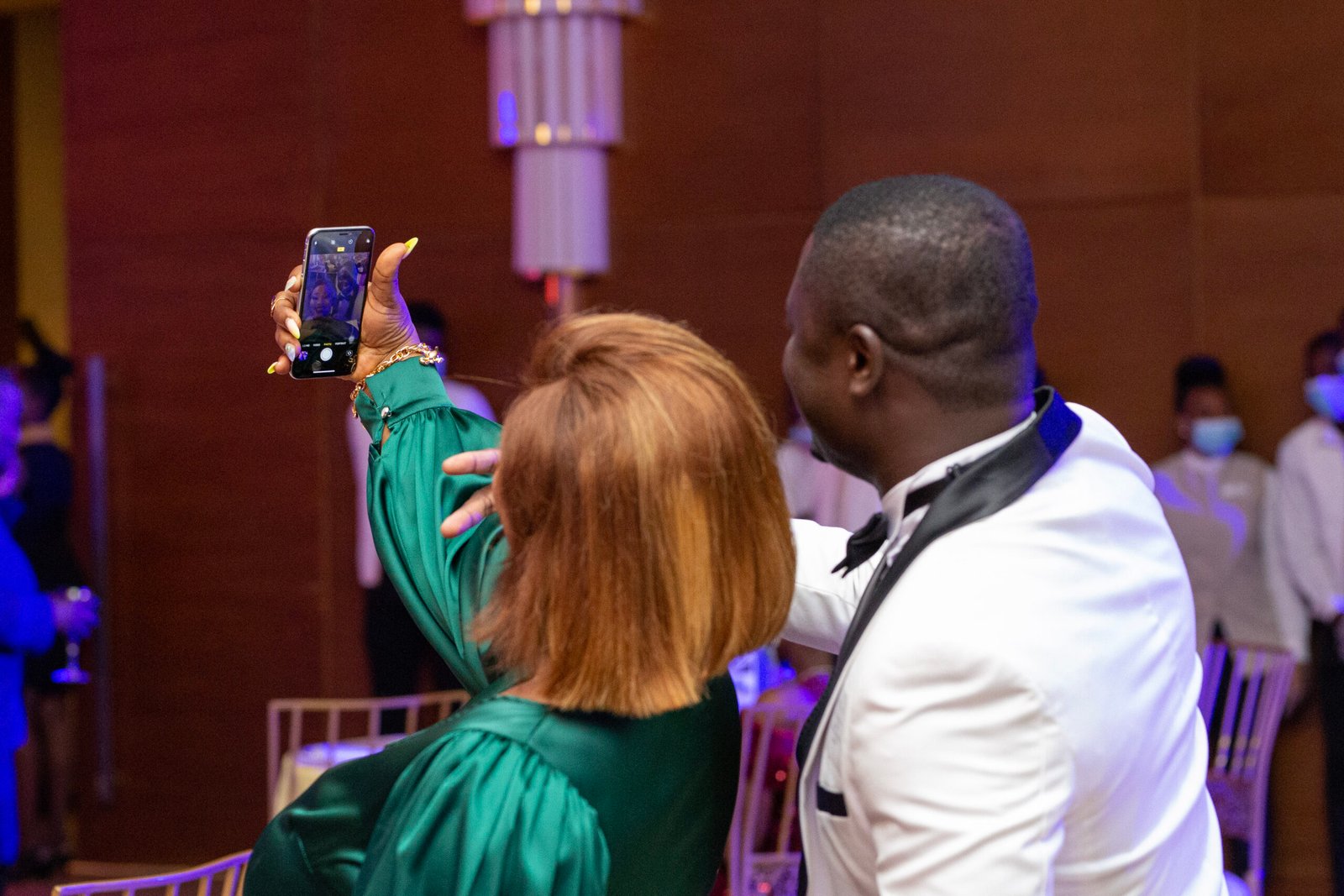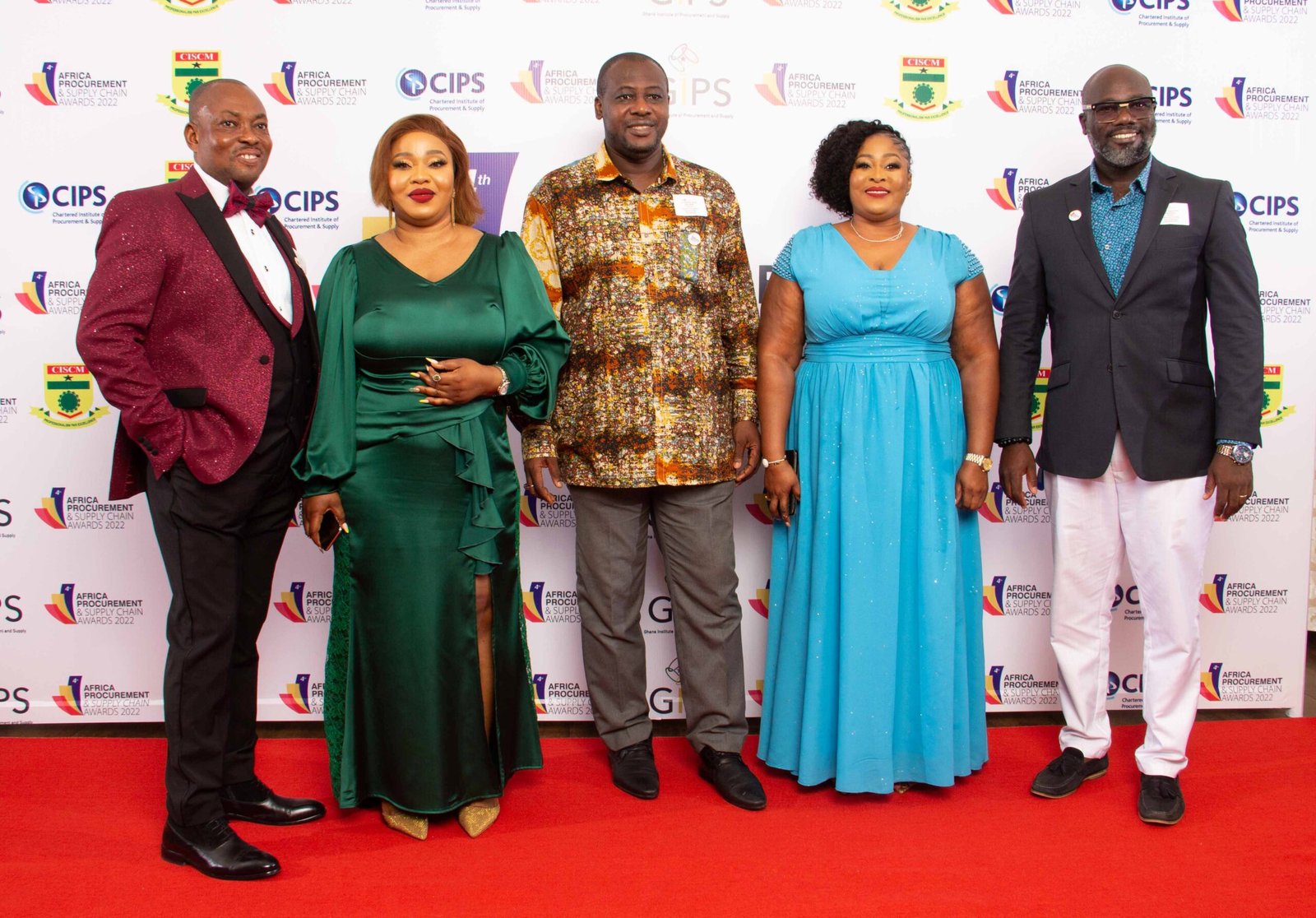 Our Sponsors and Partners
Vodafone picks 5 awards at Africa Procurement and Supply Chain Awards 2022
Vodafone Ghana's modelled and innovative transformational supply chain practice and excellent team were honoured with five prestigious awards at the Procurement and Supply Chain Awards, held over the weekend. Vodafone Ghana's Head of Supply Chain Management, Eva Antwi, picked the coveted Woman of the Year award and was named one of Africa's Top 50 Procurement […]
DVLA defends position as best procurement institution in public sector
The Driver and Vehicle Licensing Authority (DVLA) has made a strong case that its procurements in the last couple of years ranked it as the best institution in the public sector. According to Deputy Director of Procurement and Stores, Dr. Robert Kweku Tay, the agency prioritises value for money, whilst pursuing innovation. Speaking to Joy […]